Outdoor Art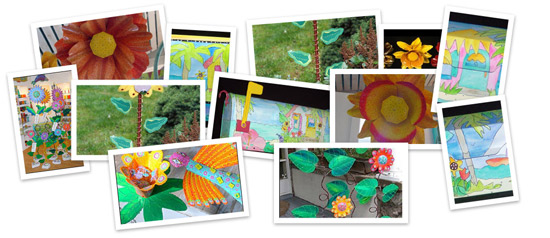 Outdoor Art Poles
Add a touch of color and joy to your yard with these outdoor art poles. They are state-of-the-art reproductions of hand-painted, hand-etched wooden poles created by the artist. The artwork is laminated onto a lightweight PVC pole for fade-resistance and durability. They are easy to install, all the necessary hardware is included. Looking for a special gift? The Family 4′ Custom Art Pole is a wonderful idea!
Custom Art Pole
Outdoor Thermometers
These brass finished outdoor thermometers are embellished with beautiful images of the sea. They are 4 inches in diameter, mounted on a swivel bracket and covered with a glass domed cover. For those who live in cold climates these warm beach images will make the cold seem not that bad. Well, at least we hope!
Sounds of the Sea Wind Bells
Our lighthouse wind bells are made of steel and powder coated white to last for years. With each gust of wind your home will be filled with the romantic sounds of the sea.
Hand Painted Island Mailboxes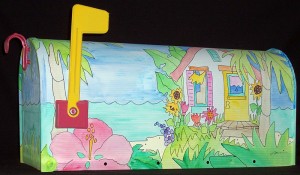 These brightly hand painted island mailboxes will surely make any home stand out.  Each one is unique. Wall and pole mounted styles are available. Please contact us for information on what current designs are available.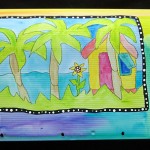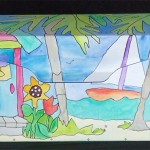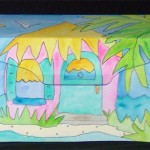 Please E-mail or call us today at 305-292-7800 for more information.